Aloïs Yang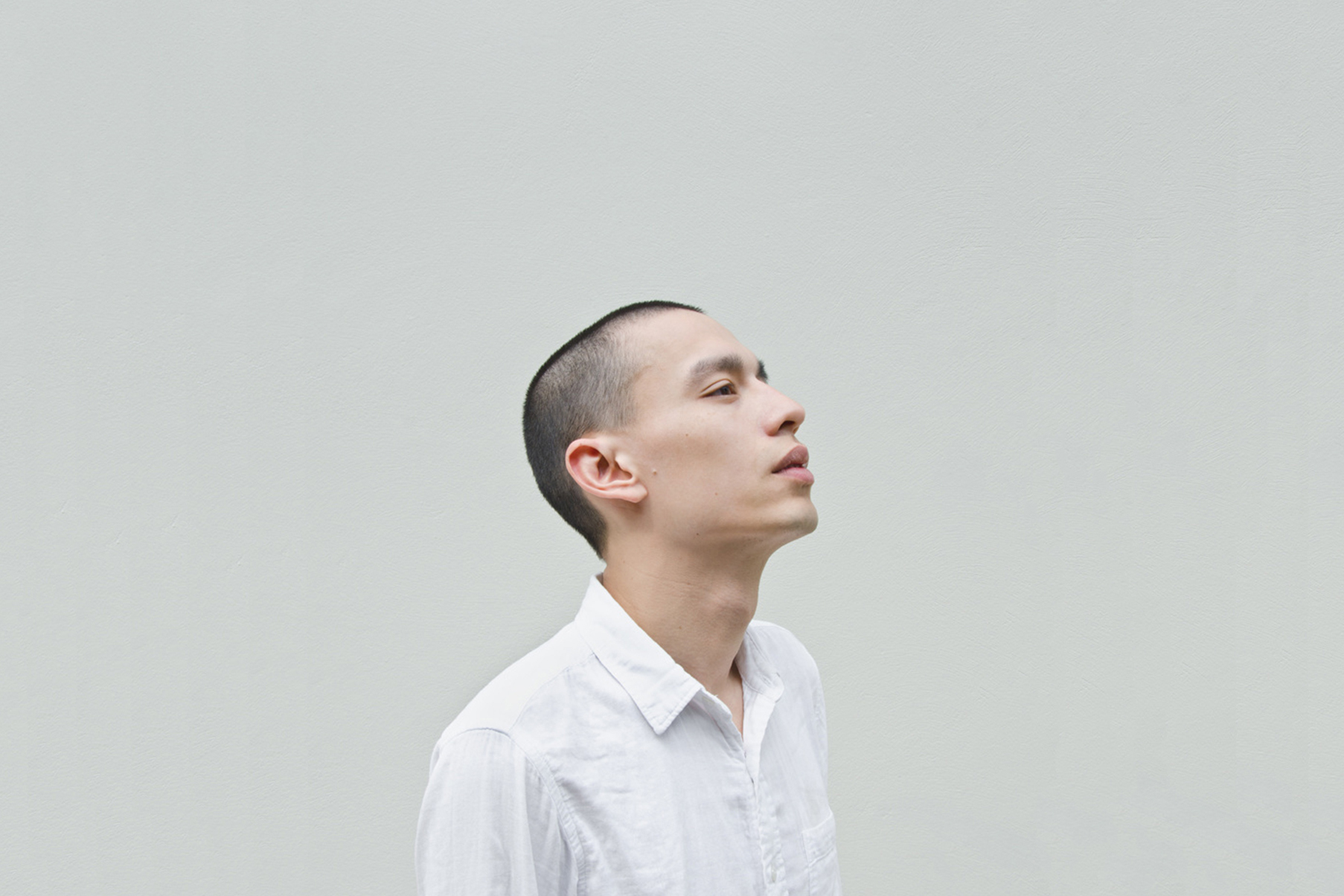 Aloïs Yang, born in France, raised in Taiwan, now based between Berlin and Prague, is a media artist, performer and experimental musician who produces work that explores the relation and interaction between people, sound, and the external world. His work is influenced both by scientific reference and human imperfection of understanding the nature, and investigates the perception of time and space on both "outer" physical world and "inner" metaphysical levels of awareness – as a manifestation of how we contextualise the overlapping realities in between body and mind, objective explanation and subjective projection, analogue and digital, certainty and unknown.
He aims to engage viewer's sensation and comprehension to the given moment of reality, portrayed by experiential phenomena and existential ideas – as an invitation to an incomplete journey waiting to be explored by active, participatory, intimate interactions that incorporate individual's consciousness as the piece itself.
Sound is the primary material of Yang's work, also as the communicational medium that is inter-connected with data of context, visual, lighting, and human interaction. Through various sensor and real time computations, he places the human involvement at the centre of the piece, where unique and unrepeatable contents are generated – as an organic sonic environment that evolves through time.
Interaction in Yang's work takes place not just in objective reality, but also inside of intimate experience and imaginative projection. These includes traveling among such varied subjects as brain function, micro/macro realities, virtual time-space, environmental cycle system, starlight, apocalypse, and the beginning of the Universe.
depart.one nominated Aloïs Yang for the SHAPE artist pool 2020.